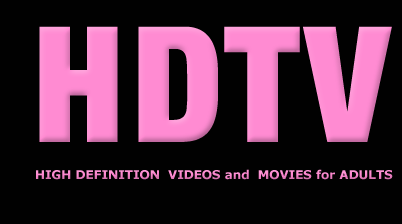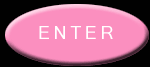 The only internet service on earth to offer demanding users like you what you deserve: A vast library of downloadable, vivid streaming HDTV movies from the largest, most diverse collection of beautiful and entertaining webcam stars in the world. We offer you the largest and highest-quality HD video library in the entire world, with more than one million hours of high-end streaming video, now including true 720p HD video that's three times more vivid and realistic than DVD-quality video.
TO VIEW FREE HDTV TRAILER ENTER HERE
To browse live erotic web cams enter here
Pinkwebcams 1998 - 2017 All rights reserved.